Fighting for undisputed championships, headlining arenas and bringing in crowds, these are fast becoming the hallmarks of modern women's boxing. But that hasn't always been the case.
The forgotten pioneers of the sport had to forge a lonely path when they were trying to establish women's boxing in America in the 1970s and 1980s.
Their stories have been documented in a new film, Right to Fight, currently available on NOW.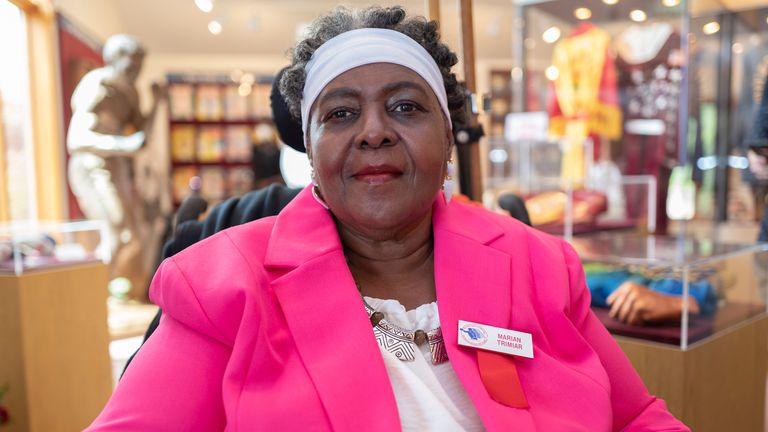 For the film's director, Georgina Cammalleri, the landmark fight between Claressa Shields and Savannah Marshall last October made her think that today "we're experiencing a golden era of women's boxing".
"I went to the Manchester Arena recently to see Savannah Marshall against Franchon [Crews-Dezurn] and again the atmosphere and everything it made me feel like they're injecting a new energy into the sport and that's a great thing," she told Sky Sports.
Shields, the undisputed middleweight champion, has recently headlined in Detroit, Seniesa Estrada topped a bill on Friday in Las Vegas and is gunning for her undisputed fight next.
The excitement around today's stars is a world away from the origins of the sport half a century ago.
Right to Fight shows these boxers being viciously booed and jeered by the crowds that watched them then.
"It's night and day. It's completely different," Cammalleri said. "Going to the Manchester Arena and seeing Savannah Marshall come out and the whole stadium is vibrating with people cheering.
"You can see there's a whole side that's just her people and everyone's cheering and rallying behind her.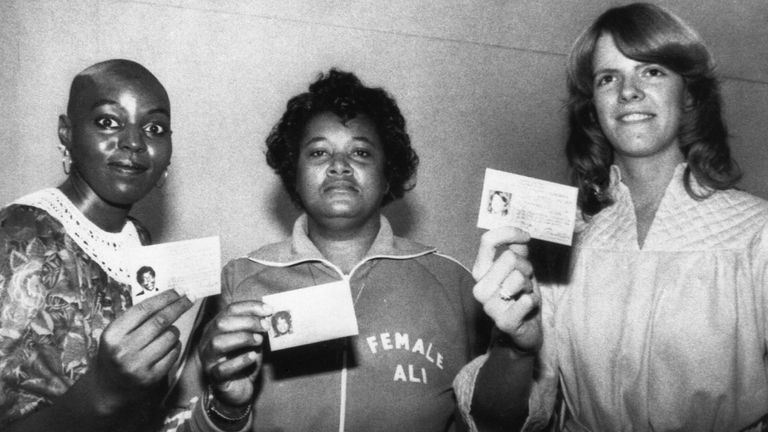 "You compare that to Pat Pineda coming out and just being hurled abuse at, you just think, wow okay, I'm glad there's been some change in the last 50 years."
Boxers like Cat Davis and Marian "Lady Tyger" Trimiar had to fight just to be licensed to box in New York, the biggest athletic commission at the time. The excuse for that discrimination then was that women's boxing could be linked to pornography. The sport had to dissociate itself from videos of 'apartment boxing' that were sold through seedy magazines.
"It's mind-blowing but at the same time it kind of explains why when the commission give their reasoning as to why they don't want them to box they go 'it could lead to pornography'," Cammalleri said. "You realise, well, if they were selling films of women apartment boxing topless then you start to realise the link."
Recently, Shields had to condemn the behaviour of a Youtuber/Influencer event that saw a participant remove her top in celebration.
Looking back to the early struggles of women in boxing, that conduct is a retrograde step. Cammalleri points out that was what the sport historically was trying to move away from.
"When you see something like that it takes away from the sport," she said. "Also who's watching? What if it's a teenage girl and she sees that. What is she learning? Or kids they're being entertained by boxing and then they see that.
"As an athlete, as someone who's in front of the media, you've got to uphold a certain standard.
"It's just to be mindful more than anything and not to take it away from the sport."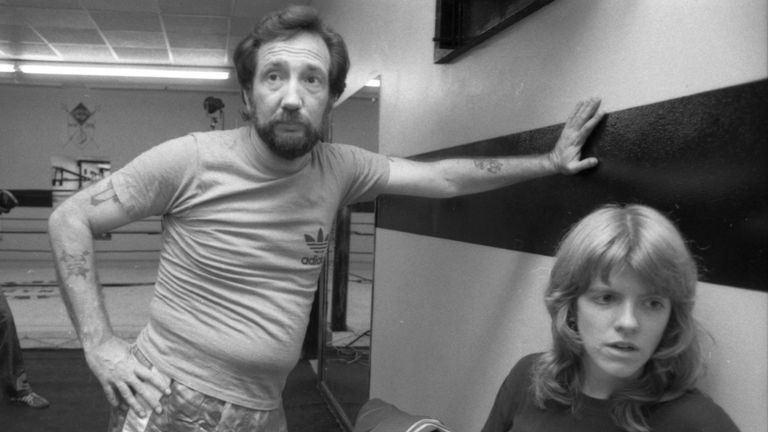 Those early days of women's boxing were still plagued by some age-old issues. The Right to Fight film reveals that fights in the career of Cat Davis, one of the early stars, were, seemingly unbeknownst to her, being fixed.
"I have asked this woman a million times off the screen and she keeps telling me she had no clue," Cammalleri said. "When you're in the ring, you're in the ring fighting… I can only go with what she tells me.
"Cat Davis did a lot for the sport but obviously the controversy that she was involved in also damaged the sport. So the other women have quite a complicated relationship with Cat Davis in that sense, naturally.
"Because on one hand she lifted it. But on the other hand also, what happened hindered it."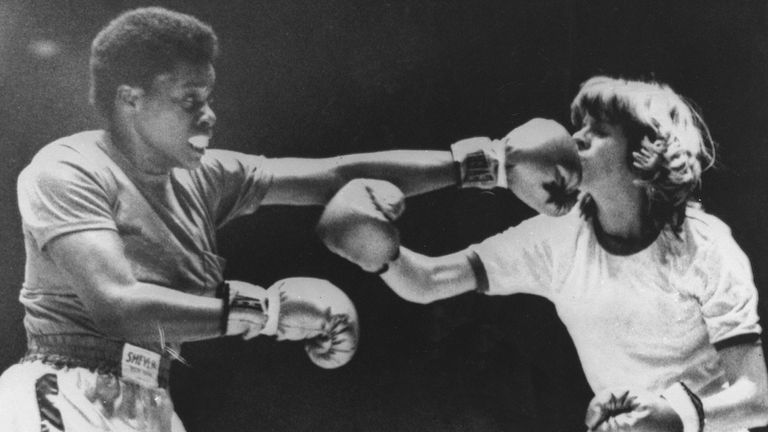 They craved recognition. Instead in subsequent decades they were almost entirely overlooked. But in 2022 Marian Trimiar was inducted into the International Boxing Hall of Fame.
That was an overwhelming moment for "Lady Tyger".
"She's someone that holds back so much of her emotion so to see [her go] from quite a subdued emotion to the extreme was really shocking. It just showed you how much it meant to her," Cammalleri said.
"Deep down, she needed that. She needed the International Boxing Hall of Fame to say we know what you've done, we know your contribution."
Right To Fight is available to watch on NOW